Moving any type of refrigerator, including SubZero fridges, is a task that requires you to take many precautions to avoid damaging the appliance itself as well as the area around it as you move. The key in moving the fridge successfully is to make sure you do every preliminary action required to ensure your safety before the fridge even moves an inch. Once that's taken care of, moving the refrigerator will be easier and much less time consuming.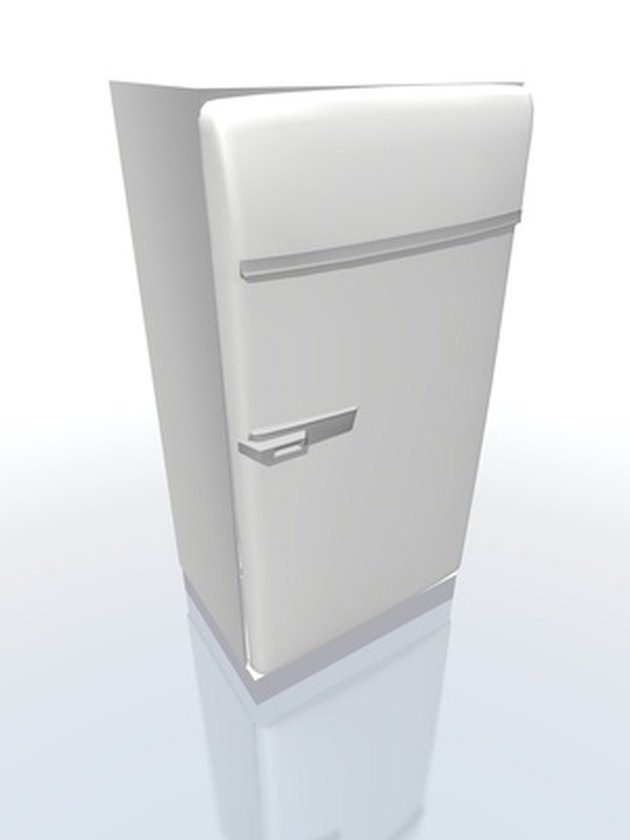 Step 1
Remove all contents from your SubZero refrigerator. Take out any removable shelves or drawers and set them aside.
Step 2
Unplug the refrigerator and use masking tape to secure the cord to the back of the fridge so that it does not drag behind or snag. Use multiple strips of the masking tape to secure the doors of the refrigerator shut.
Step 3
Drape old towels over the top of the refrigerator, making sure that the corners are protected.
Step 4
Slide the ledge of a dolly underneath the SubZero refrigerator. Tilt the dolly towards yourself to create leverage and lift the fridge off the ground. Wheel the refrigerator to wherever you wanted to move it, slowly set the dolly down, and slide the ledge out from underneath it.