Home improvement grants are available from the federal government for qualified homeowner's to make necessary improvements to homes. The amount of grant and type of home improvement you qualify for depends on the zone in which you live. Most grants are generally available for low-income households, and those who live in rural areas.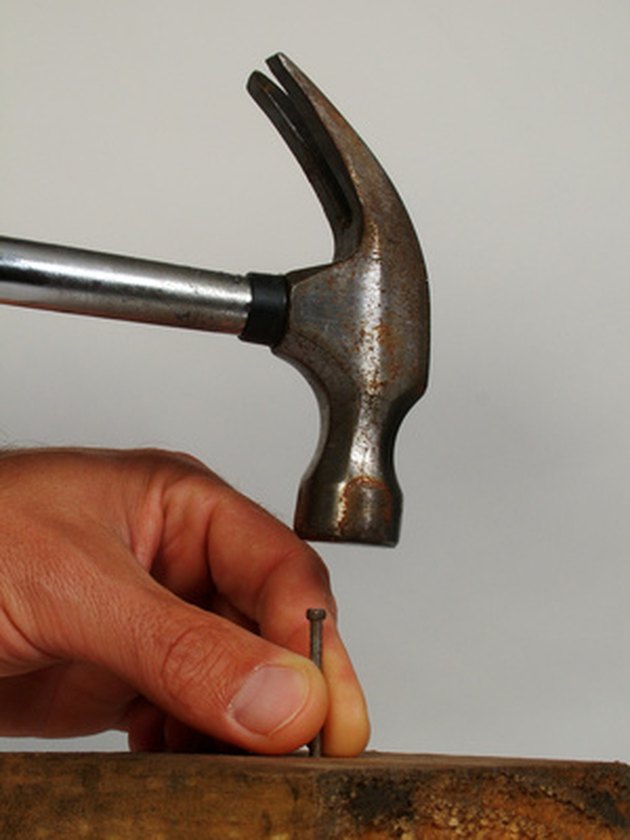 Federal Government Grants
Visit the Canada Mortgage and Housing Corporation (CMHC) website for information on federal and provincial home improvement grants. You can also find information on government grants from your local public library. Review the terms and conditions of the grants. Certain grants may require that you meet eligibility requirements, or complete requirements prior to application.
The Emergency Repair Program (ERP) is administered by the federal government. The grant is available to low-income homeowner's who live in rural areas. This grant is for emergency home repairs necessary for the safety and well-being of the home. Eligible repairs include: structural, heating and electrical, plumbing and fire safety issues. Available financial assistance ranges depending on the provincial zone you are applying from and does not need to be repaid. These zones are available on the CMHC website.
The Home Adaptations for Seniors' Independence (HASI) program is available for low income senior's (65 and older) and landlord's of seniors properties. The program provides a forgivable loan (up to $3,500) which does not have to be repaid if the senior homeowner lives in the home for six months. For landlord's, the loan is forgivable as long as the landlord agrees not to raise rents. The program is designed to increase the opportunity for senior's to live safely and independently in their homes.