The Scooba is iRobot's floor washing device, the sister to the Roomba vacuuming device. Although many enjoy using the Scooba, the solution for the device can be costly for some and others prefer a more eco-friendly product. You can make a solution for the Scooba at home, at a fraction of the cost of the Scooba solution and with less harmful chemicals.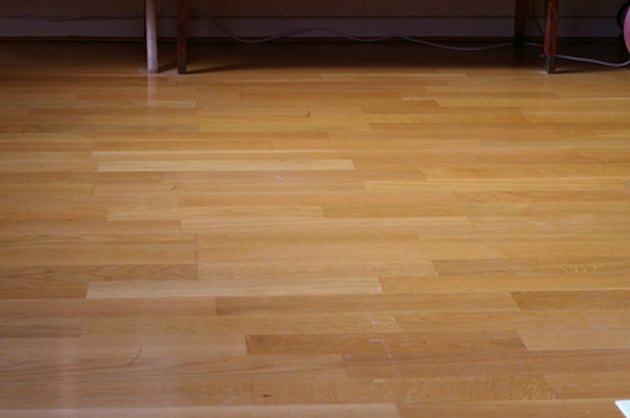 Step 1
Open the Scooba's clean tank by pressing the handle on the Scooba's robot base.
Step 2
Pour the water and vinegar into the tank.
Step 3
Place the tank back onto the robotic base and run the Scooba.