Things You'll Need
Small broom

Dust pan

Vinegar

Water

Spray bottle

Sponge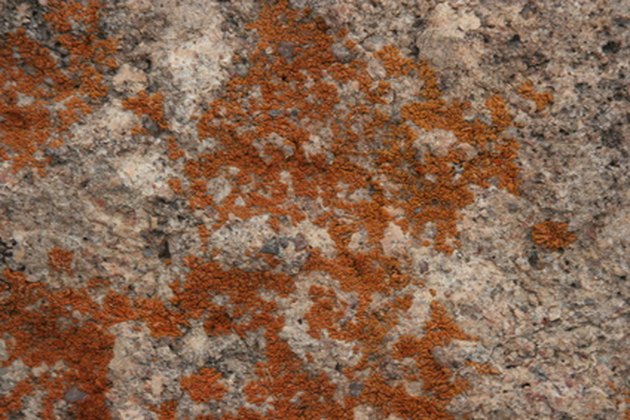 Cladosporium mold is a type of mold that has a dark green or black appearance. It has a velvety or powdery texture, and grows on decaying plants, tiles and paint. Removal of cladosporium mold is necessary since it can cause asthma and pulmonary infections. After mold is removed, the area should be disinfected to remove any lingering fungi.
Step 1
Brush visible mold off of the surface with a small broom.
Step 2
Brush the mold into a dust pan, and discard it.
Step 3
Fill a spray bottle half-way up with water.
Step 4
Fill the bottle the rest of the way with vinegar.
Step 5
Spray down the surface where the mold was, and scrub it with a dampened sponge.
---
Megan Richardson began her career as a freelance writer and editor in 2009. She has experience in public relations and event planning, and she worked as a writer's assistant to a published author for more than a year. Her work has also appeared in "The Daily Sentinel." Richardson holds a Bachelor of Arts in communication and journalism from Stephen F. Austin State University