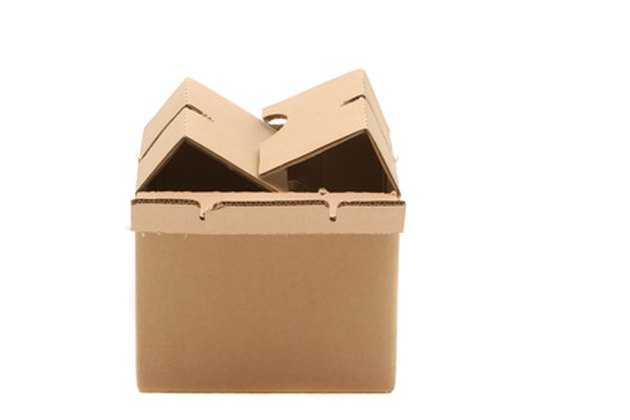 Rowenta manufactures a line of high-quality flat irons that provide many years of service. Should something go wrong, however, the company has a simple procedure for repairing the iron, and it is important to follow Rowenta's procedure. Taking the iron for repairs anywhere except an authorized Rowenta service center voids the warranty.
Step 1
Determine whether your iron is under warranty. Rowenta products are warranted against manufacturing and materials defects for one year from the purchase date. Rowenta will repair or replace a defective product at no charge.
Step 2
Locate the service center nearest you. Rowenta has several service centers across the country:
Arkansas Vanness, Inc. 11121 Rodney Parham Rd., Suite 32B Little Rock, AR 72212 501-666-0668
California CES Concord (Northern CA) 1170-G Burnett Ave. Concord, CA 94520 925-827-1011
CES Covina (Southern CA) 612 S. Shoppers Lane Covina, CA 91723 949-586-9479
Colorado Nelson Appliance 1220 E. Filmore St. Colorado Springs, CO 80907 719-635-1928
Florida Southern Electric 510 N. Paramore Ave. Orlando, FL 32801. 407-841-8824
Maryland Waters Appliance 216 E. Diamond Ave. Gaithersburg, MD 20877 301-258-7500
New York Turnpike Appliance 3495A Lawson Blvd. Oceanside, NY 11572 516-486-5700
Washington Action Small Appliance 1500 145th Place SE Bellevue, WA 98007 425-643-9806
Step 3
Pack the iron for shipping using the original packaging materials, if you still have them, as the inner box. Use an outer box at least three inches larger than the inner box on all sides. Use packing peanuts or crumpled newspaper to fill the space between the inner and outer boxes. Include a note stating what the problem is. Include your name, address, phone number and email.
Step 4
Ship the product to the service center. If the problem is a defect and the iron is still under warranty, Rowenta will repair and return the item. If the product is no longer under warranty, Rowenta will contact you with an estimate for the repair.
---
Tanya Lee is a professional writer with more than 30 years experience. She has published extensively in the field of education and as a journalist, the latter in such publications as "High Country News" and "News from Indian Country." Lee holds a M.Ed. from the Harvard Graduate School of Education.