Vornado fans were introduced in the 1940's by the O.A. Sutton Company, which was well known for its innovative technology. According to its official website, the small electric "Zippi" and "Flippi" fans have soft nylon blades that are considered safer than other fans. They also have motors that are permanently lubricated and require no oiling. However, the fans do require regular, simple cleanings to keep them running their best.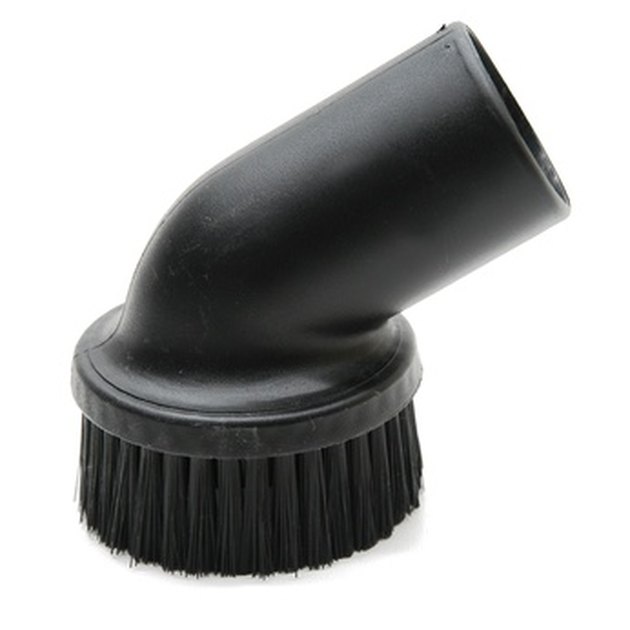 Step 1
Turn the fan to the off position and unplug it from the outlet.
Step 2
Remove dust from the fan grill using a vacuum cleaner with a brush or crevice tool attachment. The attachments will help to clear dust between the individual openings in the fan grill.
Step 3
Wipe away any remaining dust or residue with a soft cloth. Wipe the cloth over the Vornado fan's grill. For sticky stains, slightly dampen the cloth with water and rub it over the area.
Step 4
Clean dust from the electronics grill using an electronics vacuum. An electronics vacuum has just enough suction to remove dust without harming the electrical components behind the grill. Run the electronics vacuum several times until all dust is removed.