Asbestos insulation was widely used as an insulation material in most residential, commercial and public buildings constructed between 1920 and 1986. It was used in construction materials including roofing materials, asphalt shingles, roofing felt, adhesives, putty, caulking and patching materials. It is essentially a soft form of silicate that, when airborne, is highly toxic. It can cause mesothelioma and other forms of lung cancer. It is so hazardous that, when it is found in a building, it must be removed in strict compliance with guidelines put into place by the Environmental Protection Agency.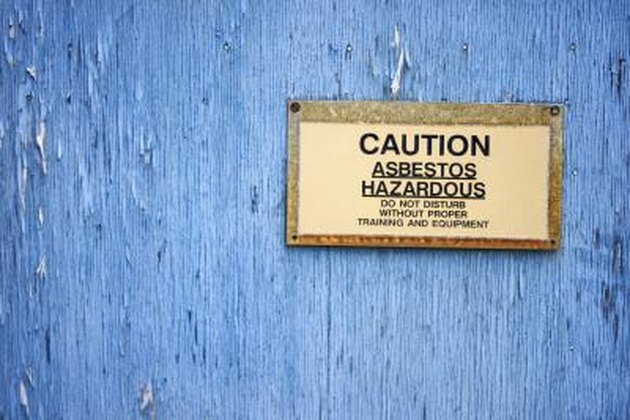 Research when your house or building was built. If it was built in the 1960s or earlier, you need to determine whether it was built using asbestos insulation.
Look for loose or batt types of insulation. These typically look like fluffy, grayish material often seen between rafters in the attic.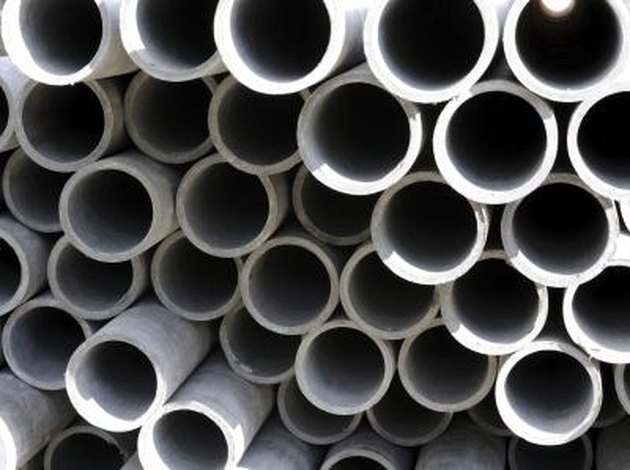 Examine the pipe coverings in your home. Look for blanket-type coverings around the elbows and valves of your pipes. Asbestos insulation can also look like a cardboard covering; this type of insulation was usually used on steam heating pipes between 1910 and 1980.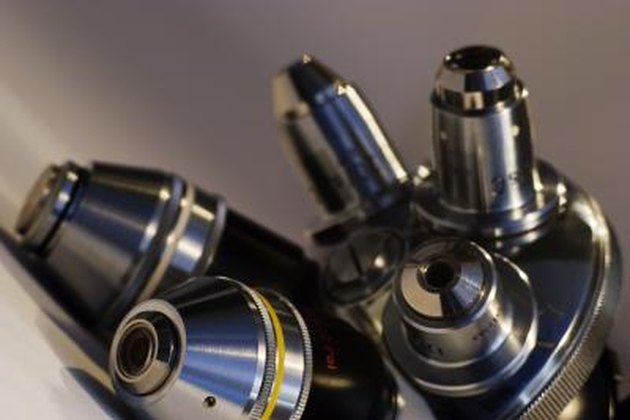 Treat any suspected asbestos as if it is asbestos. Positive identification of asbestos can only be obtained using polarizing light microscopy, which is only available from a laboratory certified by the Environmental Protection Agency.