Ivy can take over almost everything in the garden if not properly maintained. Unfortunately, maintaining ivy is a challenge--ivy can be very difficult to keep in one area without it spreading all over the yard (and the house, garage, plants, and trees). However, with the help of some common household products, tackling your ivy problem can be easier than you'd think.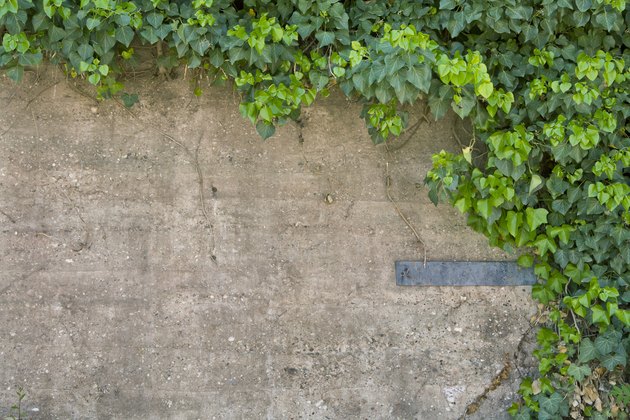 credit:
David Schrader/iStock/Getty Images
credit:
Silvio Verrecchia/iStock/Getty Images
Pour the vinegar into a stock pot and turn the heat to medium. Combine salt with the vinegar. The heat will help dissolve the salt.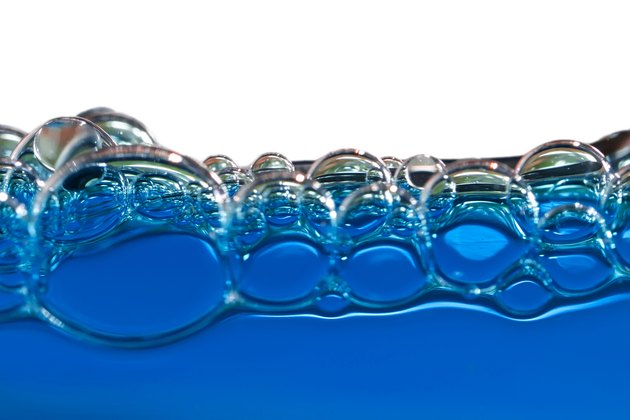 credit:
linfernum/iStock/Getty Images
Cool the vinegar mixture. After it is cooled, add the Dawn detergent.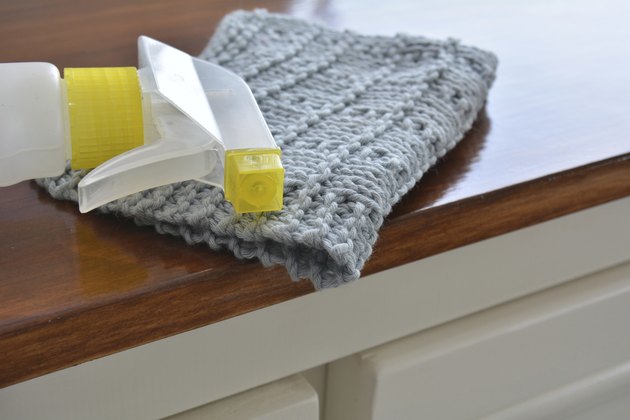 credit:
AlisonHShaw/iStock/Getty Images
Place the funnel on top of the spray bottle. Ladle the vinegar mixture into the spray bottle. Fill the bottle until it's full.
credit:
mm88/iStock/Getty Images
Spray the mixture onto all of the ivy, focusing on both the leaves as well as the ground where the roots lay.