Things You'll Need
1 Lemon

Cheap table salt

One or two small bowls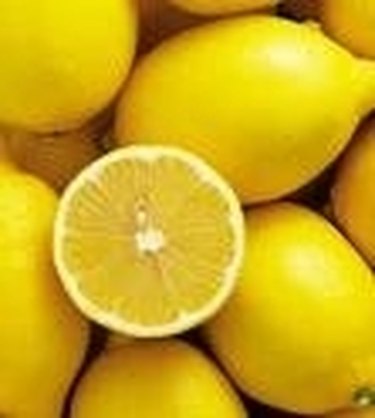 Does your refrigerator have a smelly odor that you just can't seem to get rid of? Here is how you can cheaply and easily freshen your smelly refrigerator. And guess what, you probably already have what you need right in your kitchen.
Step 1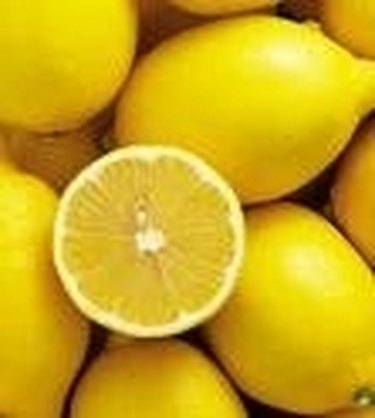 Take your lemon and cut it in half.
Step 2
Now with a spoon scoop the insides of the lemons out. ( see tips for what to do with the scooped out lemon )
Step 3
Take your cheap table salt and fill up the lemon halves 1/2 to 3/4 of the way full. Place the lemon halves in a small bowl to keep them from tipping over.You can place both halves in one bowl or place each half in seperate bowls.
Step 4
Now place the bowl or bowls in the back of your refrigerator. Replace every 30 days or as needed. The salt will absorb foul odors while the lemon gives you a fresh citrus scent.
Tip
You can use the lemon that was scooped out for your water or tea. Or you can put it down your garbage disposal to freshen it. You can use baking soda instead of salt, but they will both do the trick.
Warning
Careful where you place your bowl or bowls...you don't want to accidentally knock it over.