The Texas bluebonnet became the official state flower of the Lone Star State in 1901. Its scientific name is Lupinus texensis. Other names for the Texas bluebonnet are buffalo clover and wolf flower. Mexicans refer to this flower as el conejo. Varieties grow in the western, southern, and eastern regions of Texas.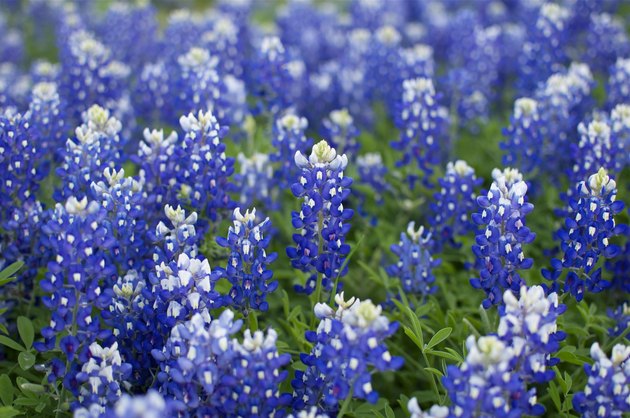 credit:
gilmourbto2001/iStock/Getty Images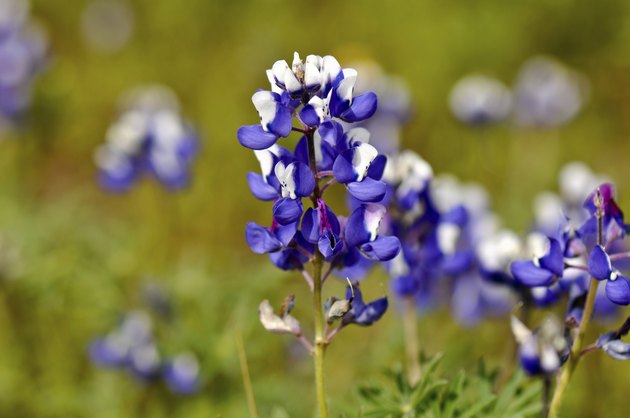 credit:
bbourdages/iStock/Getty Images
Texas bluebonnets are both perennials and annuals. In warmer climates, they are perennials. Though they tend to bloom more successfully in warmer climates, Texas bluebonnets can also be grown as annuals in colder climates if they are planted in areas that have full sun 8 to 10 hours a day.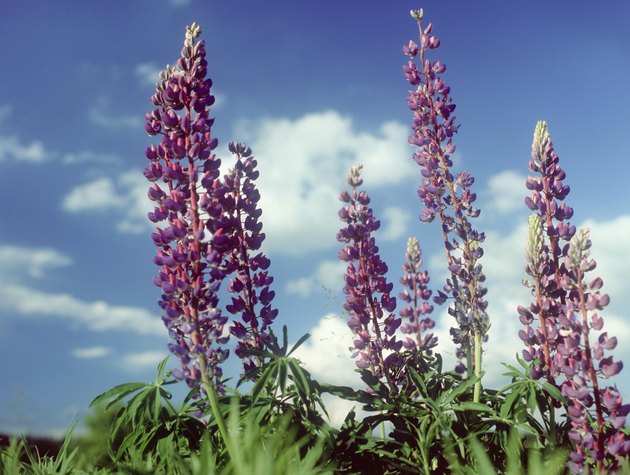 credit:
mshch/iStock/Getty Images
Texas bluebonnets bloom in clusters and are named for their color and shape. The most common variety has flowers that are vivid royal blue, while the topmost florets have white tips. There are also varieties that are pink and white. Each individual floret on the Texas bluebonnet plant looks like a small bonnet. The plants grow 1 to 2 feet tall.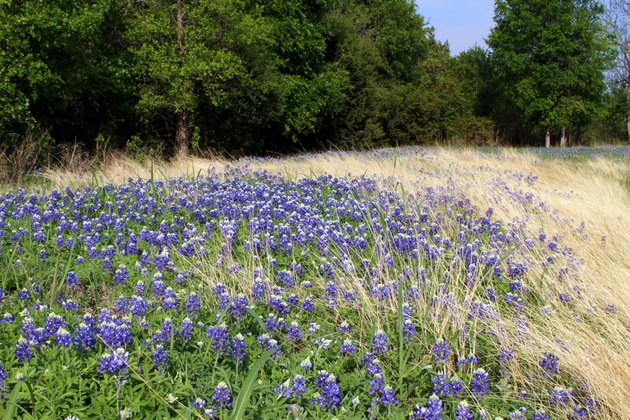 credit:
Samuel Jolly/iStock/Getty Images
Most commonly, you will find them in fields and along the roadside in their native Texas soil, though it is possible to cultivate them in your own garden. They can be grown in several regions, though they bloom best when they grow in Texas.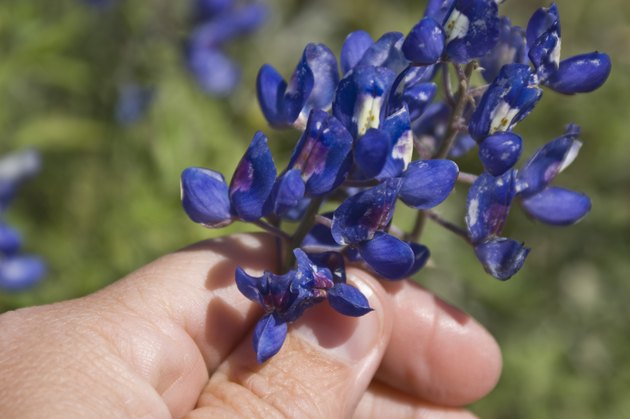 credit:
Amy Hamilton/iStock/Getty Images
Texas bluebonnets are members of the lupine family, and therefore prefer soil that is sandy and loose. For best results, do not overwater these flowers. If you want to grow them in pots, make sure the pots drain well. It is easier to grow bluebonnets from transplants than from seeds.
Texas Bluebonnet Festival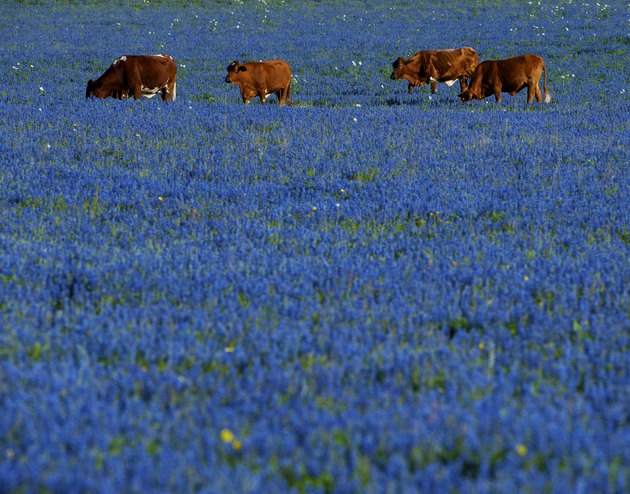 credit:
snommisbor/iStock/Getty Images
Texans are so devoted to their state flower that there is an annual festival held in honor of the flower. The Texas Bluebonnet Festival takes place each spring in Chappell Hill, Texas. Chappell Hill is a small town with a population of approximately 600 residents. Vendors display their wares, which range from bluebonnet-themed jewelry to artworks inspired by the flower.