Wood veneer is very thin strips of wood used to cover anything from existing wood surfaces to particle board to cabinetry. These veneer strips most commonly are used to create door and window frames.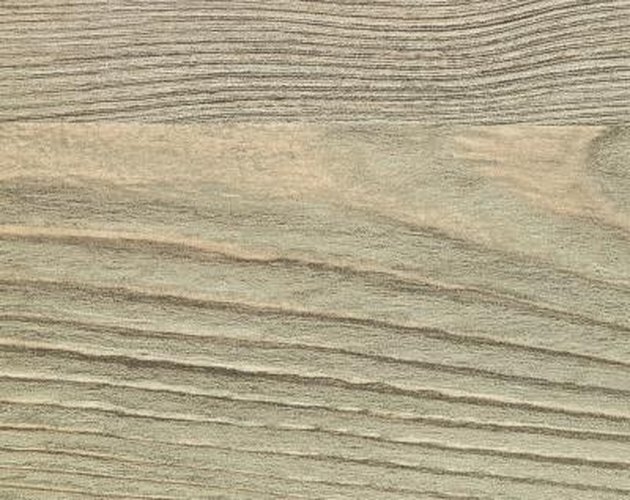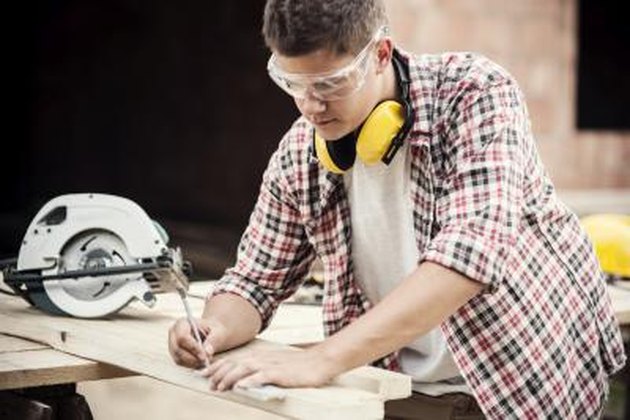 Home improvement stores sell wood veneer in a variety of size and color options. Wood veneer paneling options are carried, as well as veneer wraps for poles, veneer shelving units and even wood veneer toilet seats. Visit your nearest store location for item availability, or shop online at Lowes.com and HomeDepot.com (see Resources).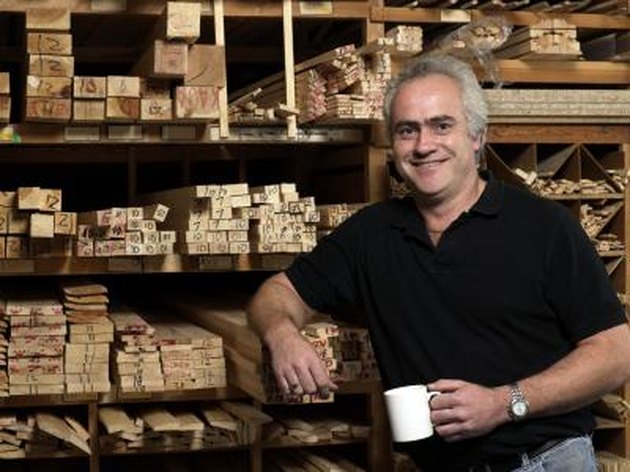 Lumber stores also sell a variety of wood veneer products. From wood panels to floor planks, lumber stores offer both stained veneer products and unfinished panelings that can be stained to your liking. Also check in the scrap section of lumber yards, as many times you can find smaller quantities at discounted prices, perfect for small projects.
Hardware stores such as Ace Hardware and True Value also sell wood veneer panels, as well as veneer edging, facing and other application supplies. Visit your nearest store location, or shop online at AceHardwareSuperstore.com and IdealTrueValue.com.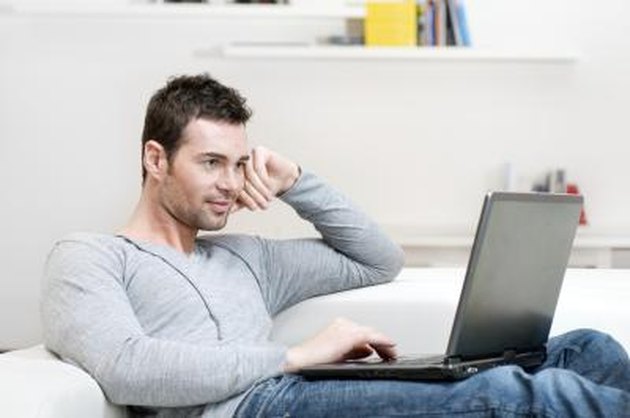 Online retailers are another option to consider when purchasing wood veneer. Websites such as TheVeneerStore.com sell wood veneer panels in a large color selection. LumberLiquidators.com sells a large selection of floor paneling made of wood veneer, ranging from a light Brazilian teak to rich obsidian plank stain.