Trees are the most expensive investment you can make for garden and landscaping projects. Nothing is more heartbreaking than when new trees die. Often, the reason trees die is lack of deep watering, especially in times of drought or if the tree is on a hill or upslope. Follow these steps to make a quick and easy watering system for your trees using PVC pipe.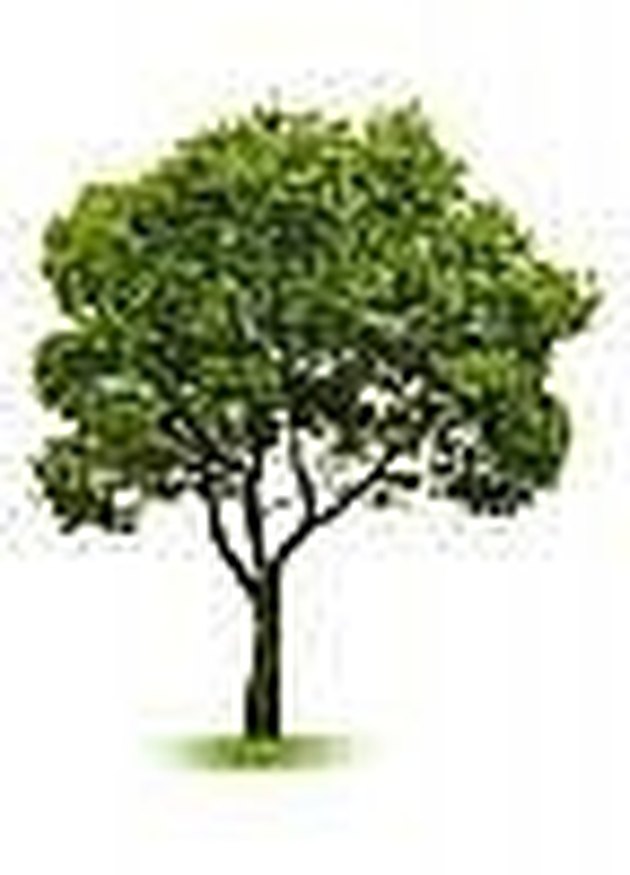 Drill half inch holes in the PVC pipe. Space the holes an inch and a half a part. You can use a wood spade bit for this project.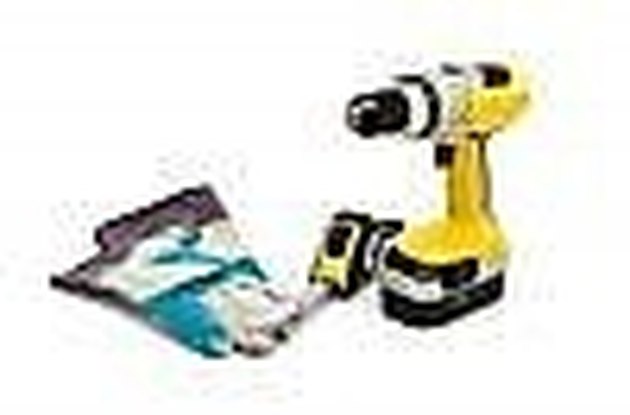 Mark the spot or spots where you will be burying the pipes. Don't put the marks right on top of the roots. Place them just outside the tree's root ball.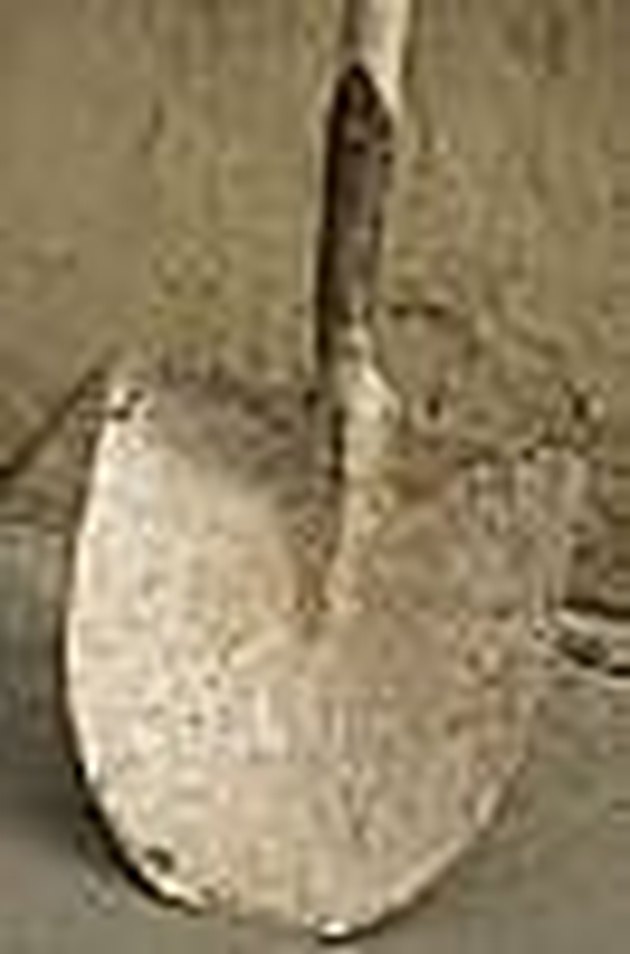 Dig a hole for the PVC pipe. Make it is deep enough for the two-foot pipe. Make sure the pipe will be level with the ground when you are done so that you don't run over it with the lawn mower.
Step 4
Bury Pipe in ground. Don't fill the inside with dirt. This is where the water will go.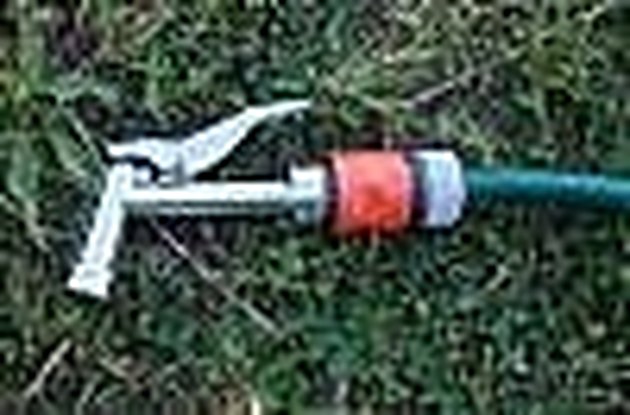 Put a garden hose inside the PVC pipe and turn on water. The water will flow through the holes and water your tree roots deeply. Let water run until you feel the ground is saturated.
Step 6
Leave the pipe or pipes in the ground and you will have a quick and easy watering system for your tree roots.