Identifying green house plants requires a bit of research. There are thousands of house plant varieties. Identification is important for proper care and propagation. Look for identifying characteristics, and take pictures of the plants you want to identify. Then, research websites, schools, garden centers and houseplant books.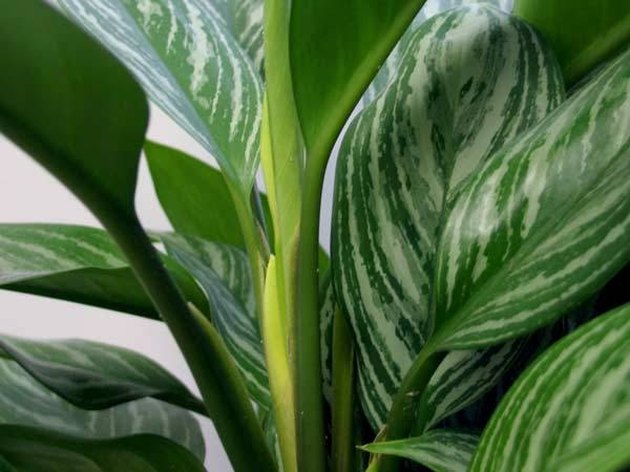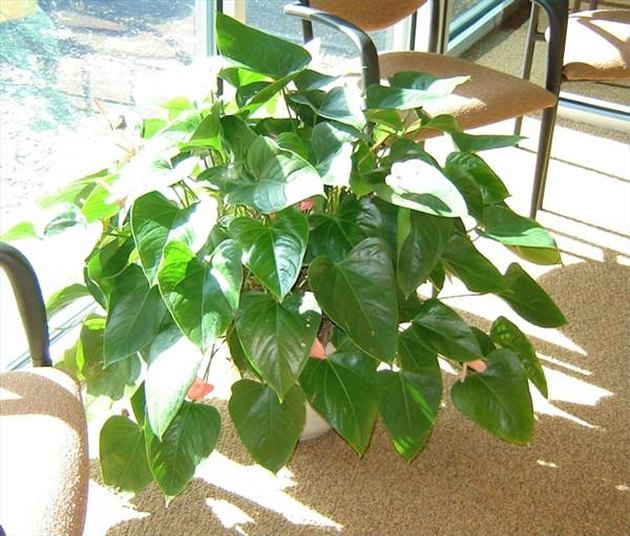 Note the shape and size of the leaves. Determine what type of stalk your plant has.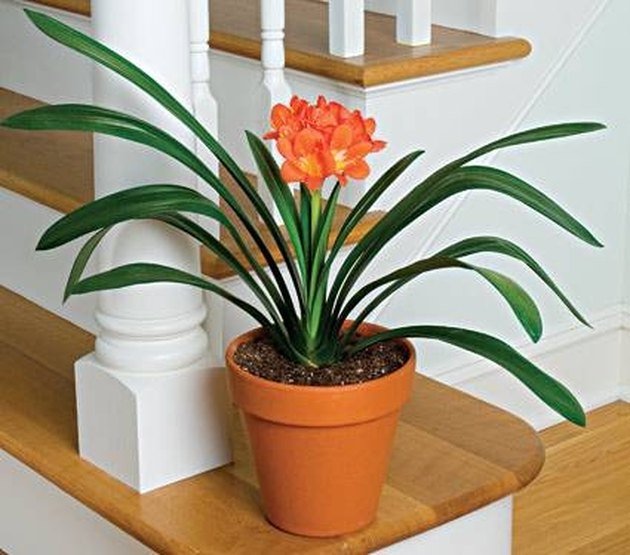 Do research at an agricultural university. Most agricultural schools provide basic references for identifying house plants. Texas A&M offers a website that allows visitors to search for house plants by photos and scientific or common names (see Resources).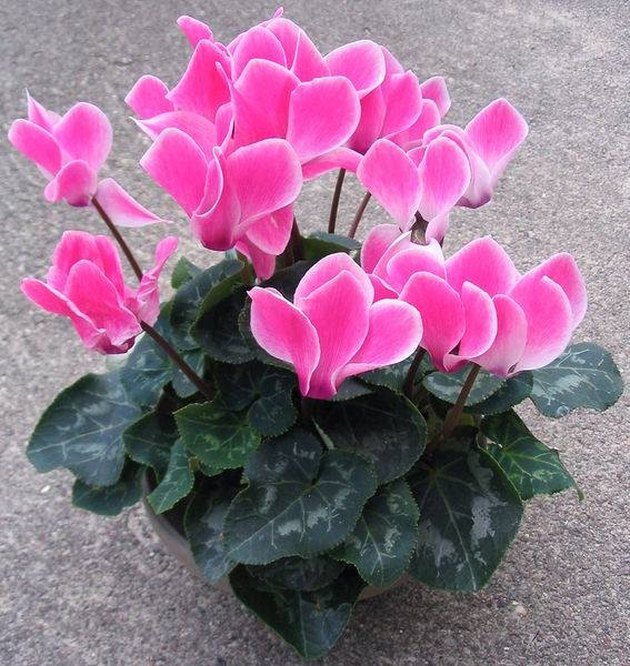 Bring pictures of your plants to a local nursery or greenhouse. Browse the plant selection for a match, or ask a plant specialist for help identifying the plants in question.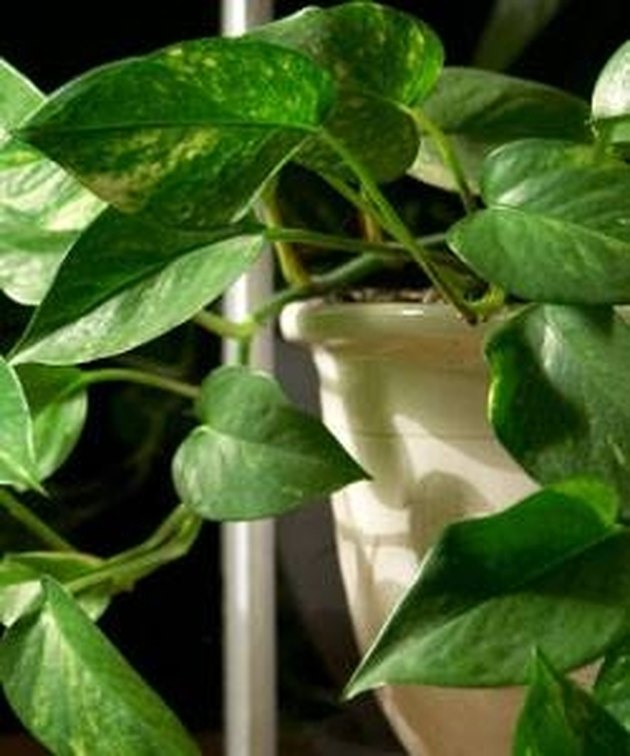 Research agriculture and gardening websites. Search by plant characteristics like foliage size and color. You can also search by the plant's form. Is the plant hanging, spreading, arborial or upright? Combine search terms for the best results.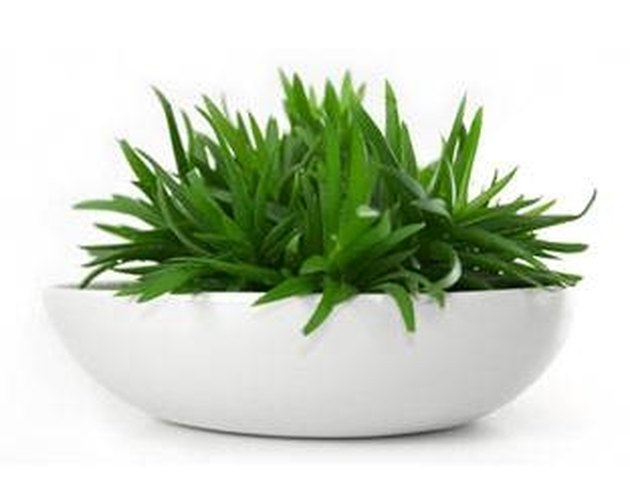 Visit your library or purchase a book about houseplants. It is helpful to have a general reference book (with care instructions) that's organized by plant type.