Mice may carry diseases which can be transferred to you or your pet through direct contact, or through their droppings. In addition, they ruin your home by chewing threw wood, wire, insulation and other materials. They reproduce an average of six to 10 times per year. Each litter contains six mice; these mice will live up to 18 months. There are different methods of getting rid of mice. However, most are not safe or effective--except for the ones outlined here.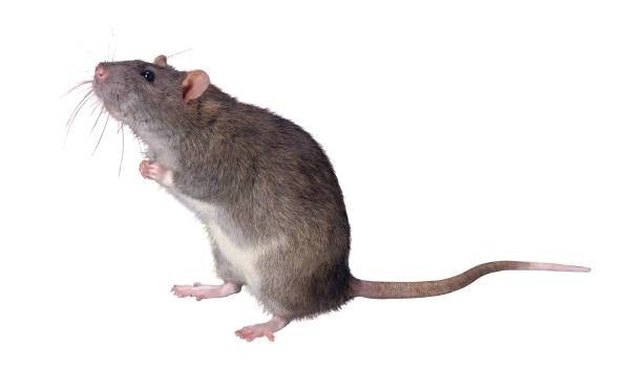 Understand that, as with most living things, food, water and shelter are priorities to mice. These are the things that you need to focus on when attempting to get rid of mice permanently. If you follow these guidelines you'll be free of mice.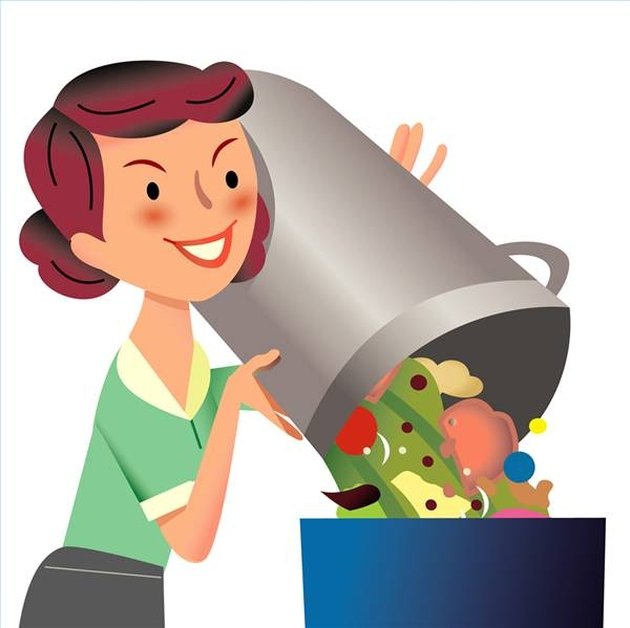 Keep your house clean. The smell of food will bring mice into your dwelling. To keep them out and permanently be rid of them, clean your home well. Making sure floors are swept and dishes are not left in the sink at night, and taking garbage out of the house at night are some of the ways to avoid the smell of food. Also make sure your counters and stove are cleaned.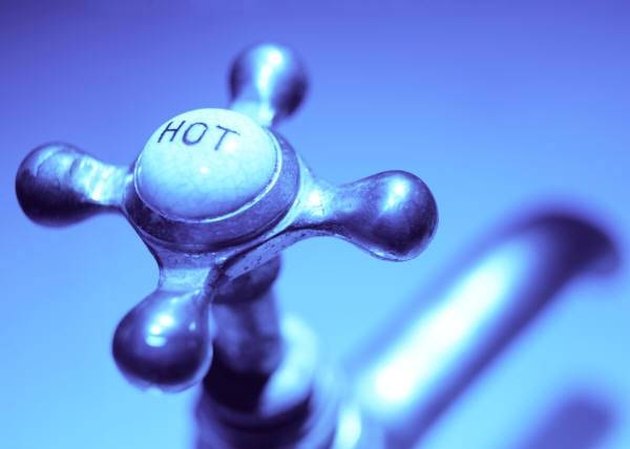 Eliminate their water source. Mice need water to live, and usually like to search for water and food within a short distance from their nests (usually 12 to 20 feet). Be sure to fix leaky faucets. Cover drains when not in use to prevent mice from lapping up leftover water droplets. Avoid leaving cups of water on the counter. Empty or cover dog and cat water dishes.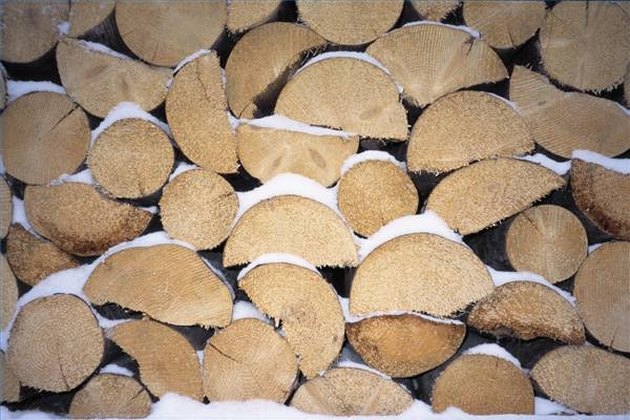 Get rid of clutter. Mice look for things they can hide behind to make their nests--things like piles of pipes or lumber near the house. They also use newspapers, paper bags and cardboard, not only to live behind, but also to chew off and bring back to their nests as an insulator. Keeping your home free of clutter inside and out will help rid your home of mice permanently.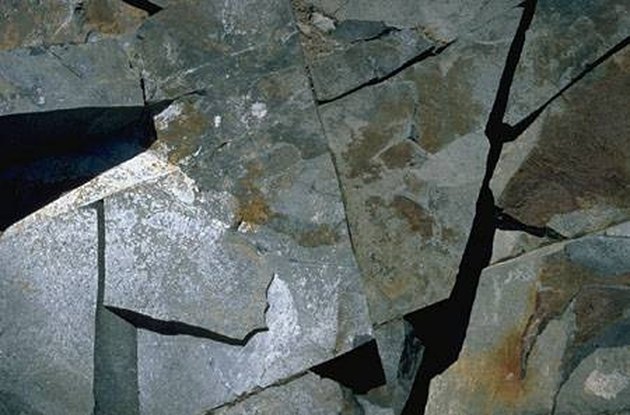 Close up those holes. Any opening in your house will transmit heat and therefore be inviting. Look for openings larger than ¼ inch and seal them up. This may seem burdensome, but it is necessary and effective in the fight to rid your home of mice permanently. At this point, you should begin setting mouse traps to catch the existing mice in your home.