Contrary to popular belief, home air conditioning units do not eat through freon in the same way cars guzzle oil or even gas. When your air conditioner is low on freon, this is usually due to leaks that can begin to occur as your unit ages. Adding freon yourself is not a do-it-yourself project. Freon is an Environmental Protection Agency-controlled substance and could be hazardous to people and the environment if it is released into the atmosphere. Further, improper handling could subject you to costly EPA fines. It is critical that you hire a certified HVAC technician to check your system for leaks and add freon as necessary.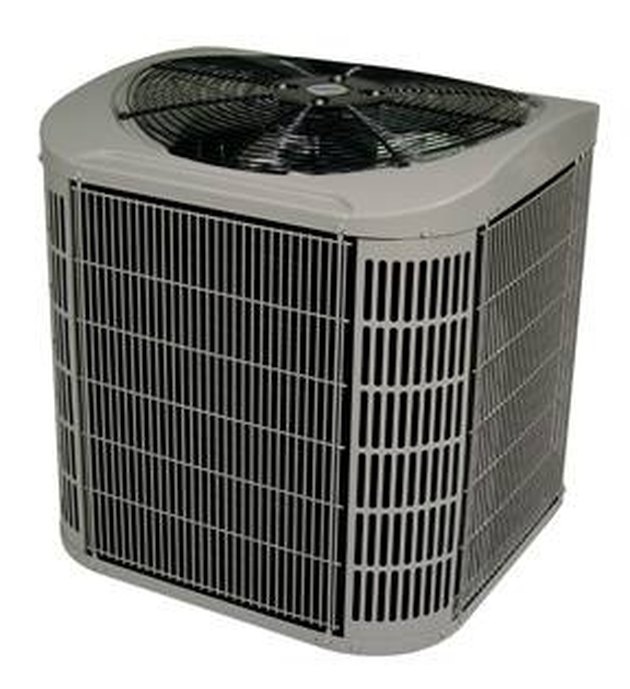 Step 1
Turn on your computer and open up your web browser.
Step 2
Log-on to your preferred Internet search engine (i.e. Google, Yahoo), and type in the terms "HVAC" and the name of your town and state.
Step 3
If you do not have a computer or prefer using the Yellow Pages, thumb through the pages until you reach "HVAC contractors."
Step 4
Locate the names of three or four companies that repair and maintain air conditioners in your area.
Step 5
Call these companies and compare their pricing for a service visit, and for potentially fixing leaks and adding freon.
Step 6
Make an appointment with the company that best meets your budget and air conditioning service needs.