The Scunci steamer cleans, sanitizes and deodorizes everyday household items. It deep-cleans without harsh chemicals, soap and cleaners, and keeps fabrics wrinkle-free and smelling fresh. The Scunci steamer only requires water and an electrical outlet. The product can be taken on the go, too.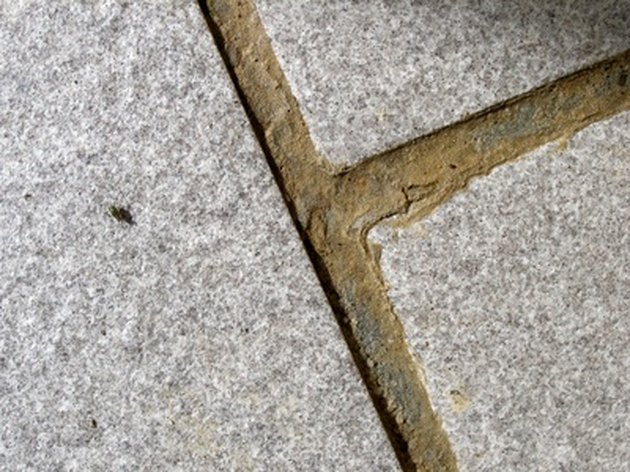 Step 1
Unscrew the water stop at the top of the steamer. Fill the steamer with water—typically one cup for maximum capacity. If using the filler that came with the steamer, fill it all the way to the top line and pour into the water stop.
Step 2
Plug the steamer into the electrical outlet and allow the device to heat up. This takes around 15 minutes. The top of the steamer will begin to produce steam.
Step 3
Clean off areas of added debris or food particles with a damp cloth so there is a smooth surface to steam.
Step 4
Attach one of the following: brush, angle nozzle or bayonet tip. The brush can be used for fabrics and upholstery. Angle nozzles are perfect for hard-to-reach corners and crevices where the steamer can't reach alone. The bayonet tip allows extra steam to release to cover items such as stuffed animals and blankets.
Step 5
Pick up the steamer by the handle and point downward at a 45-degree angle. Press the activator button to release the steam. Move the point of the steamer—working top to bottom, then back up again to assure complete penetration. Depress the button when steaming is finished.
Step 6
Wipe steamed dirt, grease and debris off of the solid surface with a clean, dry washcloth until a clean area is exposed.
Step 7
Steam clean stuffed animals and small fabric items by using the bayonet wand to gently steam away odors. Keep the steamer six inches away from the fabric and allow the item to air dry.
Step 8
Place the fabric on a hanger away from painted surfaces. Hold the steamer 6 to 8 inches away from the fabric, allowing the steam to penetrate the fibers. Tug gently with one hand on the fabric as it is being steamed. Pull out wrinkles as the steamer releases them. Leave on the hanger until completely dry.
Step 9
Refill the steamer with water as needed. Allow the steamer to cool completely before refilling or putting away.
Step 10
Place the cool steamer back in its storage bag until ready to use again.