Choosing between storefront construction and curtain wall construction was much easier for architects years ago. Curtain wall glazing systems were for large buildings with many stories, and storefront systems were for small buildings, generally with one or two stories, involved in retailing, as the name implies.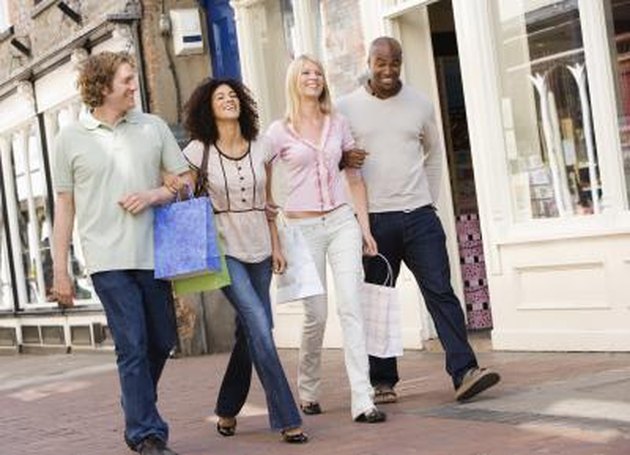 Now there are more choices in both systems, and many buildings are designed for mixed use, with retail below and high-rise offices above.
What Is Storefront Design and Construction?
A storefront usually refers to the front of a retail store, which often has large display windows. The framework can be a variety of materials, including wood, steel and aluminum, with some expanse of glass to easily showcase merchandise. Many mall retail storefronts are all glass, and this should not be confused with a curtain wall.
Understanding a Curtain Wall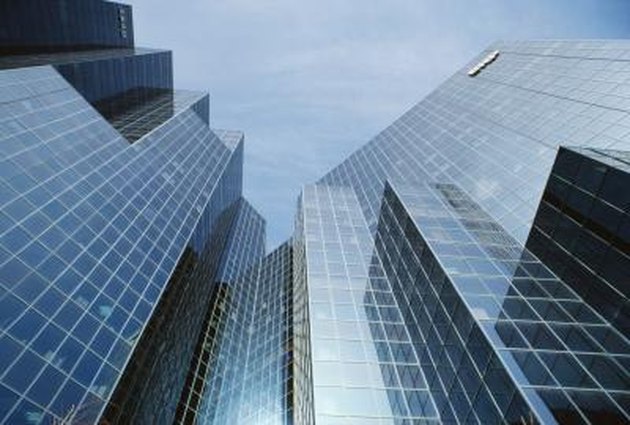 Used widely in commercial high-rise construction, curtain walls generally span multiple floors and do not carry roof or floor loads. Curtain walls are attached to the building in a manner that transfers gravity and wind loads to the building's structure, most often at the floor line. These thin walls are formed by a framework, usually aluminum. The spaces between the frame are filled with glass, thin stone or metal panels. In addition to standard manufacturers' lines, custom curtain walls may be designed for a building plan with special needs.
Considerations When Selecting Curtain Wall or Storefront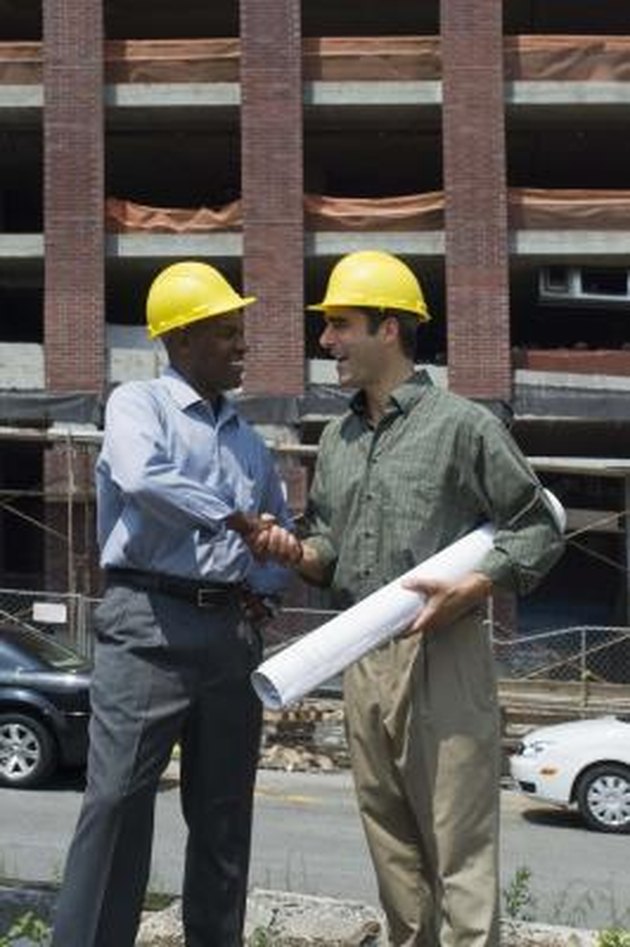 Keeping up with constantly changing specifications of curtain walls is difficult, even though most architects are experts in their specialty fields. In the December 2005 McGraw-Hill Construction Continuing Education article entitled "Architectural Aluminum Curtain Wall Systems," Jerry Johnson, senior design consultant for Dallas-based Curtain Wall Design and Consulting Inc., says, "There is so much going on, and the complexity of these systems has increased dramatically."
A terminology problem has developed, and an architectural term may mean different things to different people. These days, "storefront" generally represents a low-performance system. If the contractor uses one of the storefront or low-performance systems when a curtain wall is called for, there can be problems. Contemporary curtain wall framing systems in towering buildings are designed to support only their own weight and the force of the wind, not the weight of the building.
What Might Happen With the Wrong Specification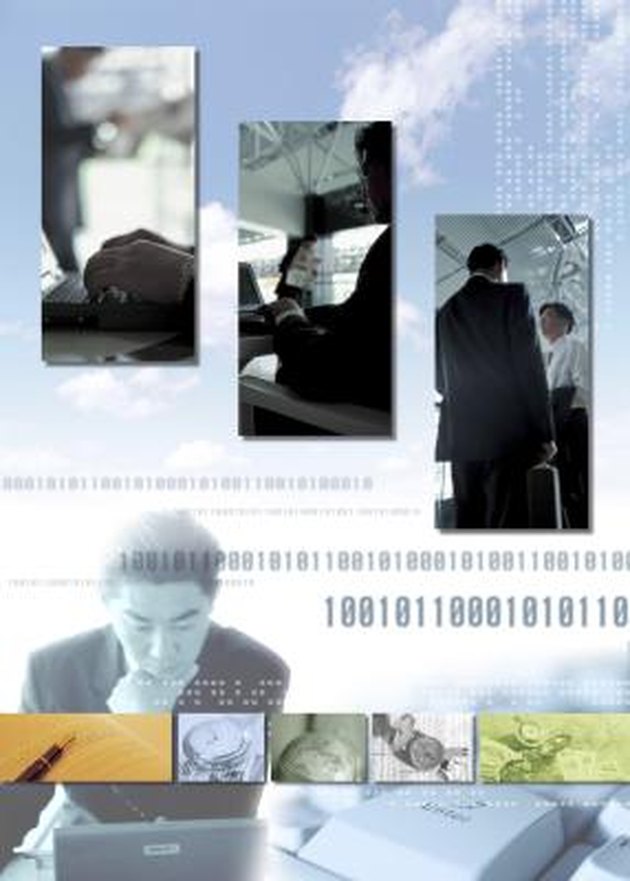 Installing a storefront system on a 20-story building located on the Florida coast could result in perpetual leakage. The owners would have spent millions of dollars, only to be faced with this terrible problem. Curtain walls can also be considered water-managed or pressure-equalized systems, eliminating or minimizing the problem.
Each system is suited to address particular needs. It is very important for the educated architect or builder to be familiar with current codes, load requirements, wind factors and a multitude of other considerations when specifying curtain wall vs storefront.