You will find satin chrome and satin nickel finishes on everything from your auto to your home's decor, such as lighting, plumbing and hardware. Highly polished chrome is usually associated with very modern decors, while satin chrome and nickel finishes are found more in transitional and contemporary homes.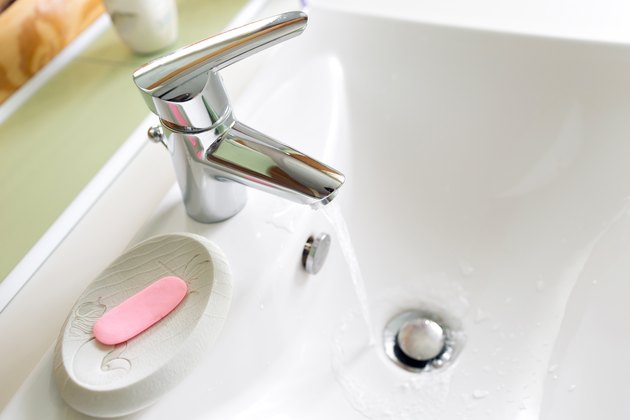 credit:
Malkovstock/iStock/GettyImages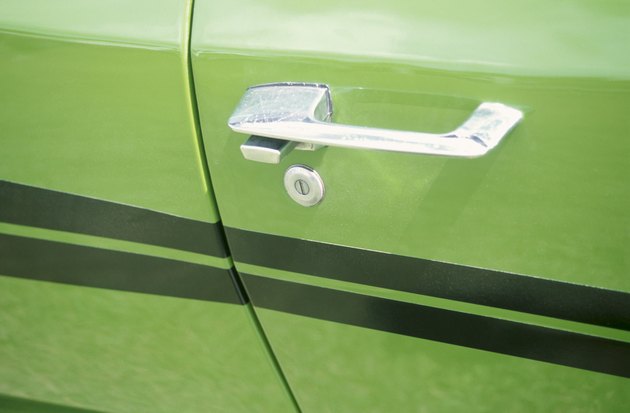 Chrome is the common name for the natural metal chromium. While it is a metal, it cannot stand by itself, so it is plated onto other metals, such as steel and sometimes brass. It can also be electroplated onto plastic, like your car's handles and knobs.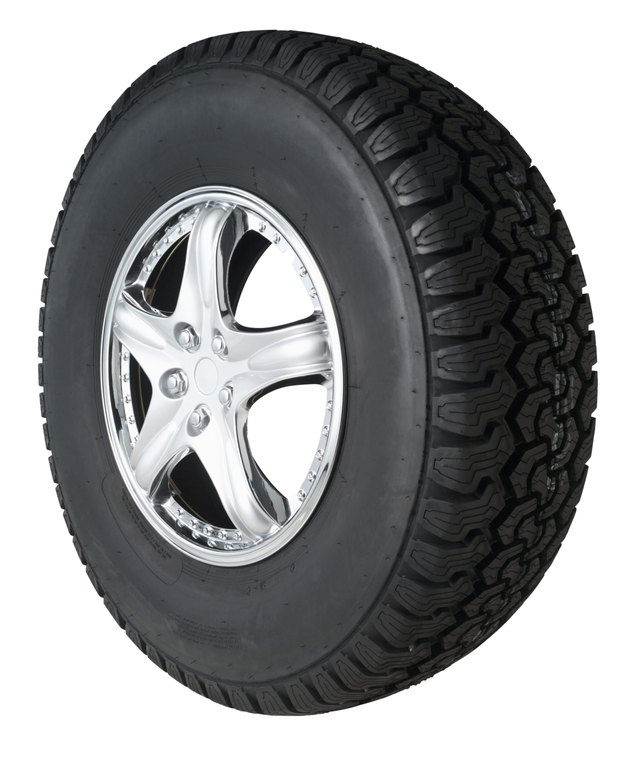 Nickel is also a natural metal, but unlike chromium, it is very hard. It also is corrosion resistant. For these reasons, it is often electroplated onto other metals to make the object stronger and more durable. Sometimes, nickel is applied to steel before chrome is electroplated.
Satin Chrome and Nickel in the Kitchen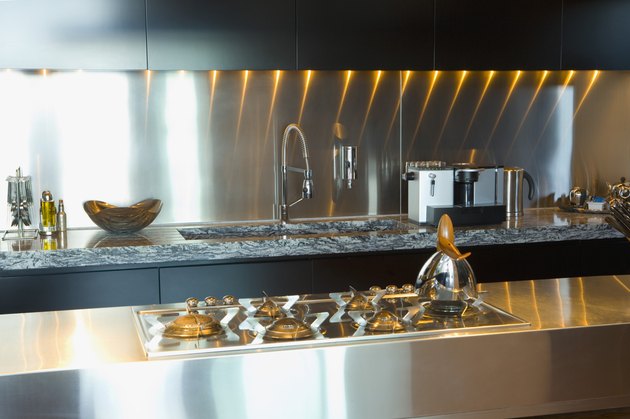 The popularity of stainless steel sinks and kitchen appliances has led to people opting for either satin chrome- or satin nickel-finish hardware and fixtures. There is sliding scale of modernity when using metal in the kitchen: the more metal, the more modern. Some purists say combining satin nickel with satin chrome is a decor faux pas, but it is actually difficult to tell the difference between the two materials.
Satin Chrome and Nickel Finishes All Over the House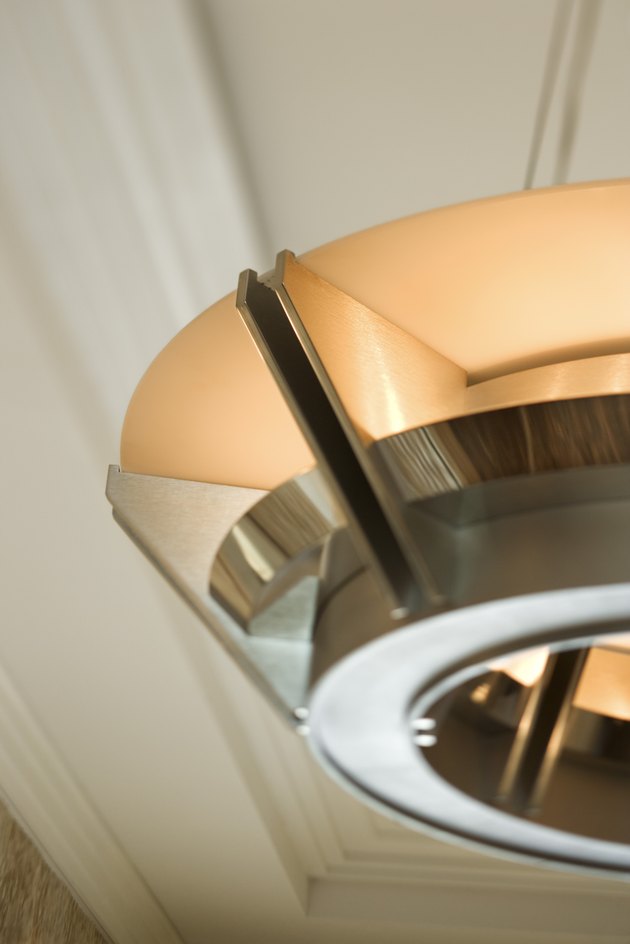 Satin finishes, also called brushed finishes, can be found in all sorts of hardware and fixtures throughout the house: from satin nickel lighting fixtures and satin chrome hardware to satin chrome or nickel faucets and bathroom accessories.