CenturyLink, formerly known as Embarq Corporation, is an American provider of home and business telecommunication services. Serving telecommunications customers in dozens of states, the company offers a full range of telephone services, including bundled packages that include caller ID services, call waiting and voice mail. Customers have control over these services by using their online accounts to manage them. If a customer wishes to temporarily disable his voice mail, he may do so through his online CenturyLink account.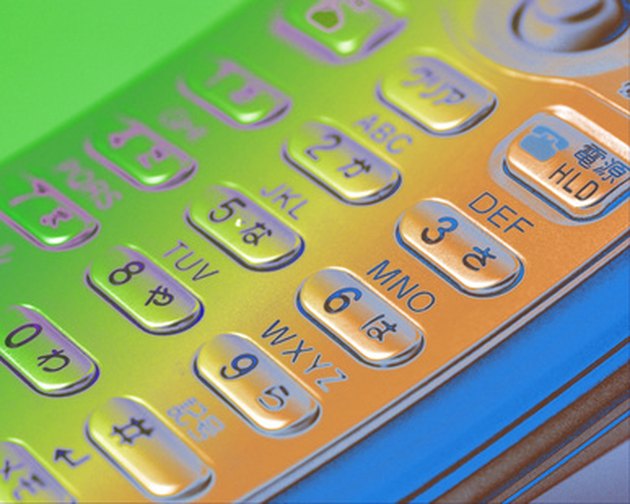 Step 1
Log in to your account. Go to the main CenturyLink website and click the "My Account" link on the upper right corner. Enter your username and password. If you have never created an online username and password for your CenturyLink services, click on the green "Enroll now" button beneath the login form and follow the on-screen instructions to create it. You will need your account details to do so. When you've successfully created the account, log in.
Step 2
Click the "My Services" link in the main navigation menu. This will take you to a list of all the services associated with your account.
Step 3
Click the "View Voice Services" link in the sub-menu. The site will redirect to a list of all the services associated with your voice and telephone account.
Step 4
Click the "Manage Your Voicemail" and/or "Find Me Follow Me with Call Transfer" option. The screen to which the site redirects is the main control screen for the features of your voice mail.
Step 5
Follow the on-screen instructions to modify your voice mail. Uncheck the voice mail option and click "Save" to confirm that you want to disable your voice mail.