Tree sap is challenging to remove from surfaces such as clothing, skin and vehicles. Indoors, flooring is particular prone to tree sap that is tracked in on shoes or left behind from a Christmas tree. An oil soap safe for wood floors loosens sap''s grip on hardwood flooring.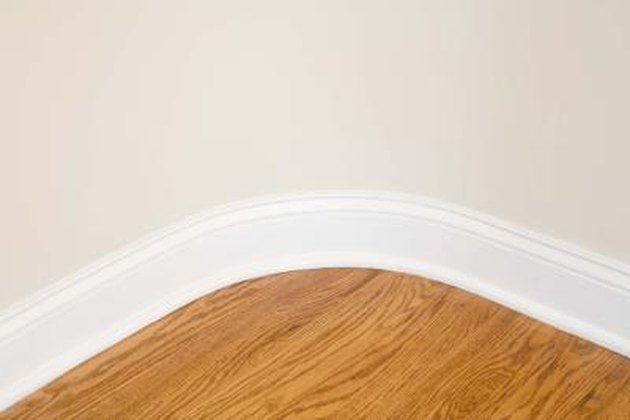 Step 1
Place ice cubes in a zippered sandwich bag and seal the bag. Set the ice bag over the sap for several minutes to make the sap harder. Remove the bag.
Step 2
Pick at the hardened sap with your fingernail or scrape it from the side with a plastic knife. Remove as much of the sap as possible.
Step 3
Pour a small amount of oil soap onto the tree sap on the floor. Use just enough soap to cover the sap. Allow the soap to soak through the sap for 15 minutes.
Step 4
Scrub the sap stain or stains with a nylon-bristled brush. Wipe the area clean with a damp sponge.
Step 5
Dry with paper towels or a soft cloth.