Paint is an inexpensive way to refresh or change the decor in any room. Flat paint is commonly used in areas that have low traffic and do not require heavy cleaning. When ink is accidentally wiped or spilled on flat paint; or your little artist decorates your wall with marker or pen, you can end up with a stress-inducing stain. Tend to the ink stain as quickly as possible, working to remove the ink stain completely.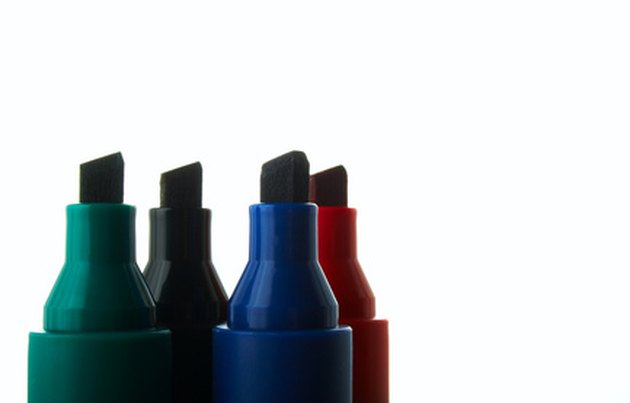 Step 1
Spray aerosol hairspray on a small or light ink mark on your flat wall paint. Saturate the ink stain with the hairspray, then wipe with a clean, soft cloth. Repeat this procedure a few times until no more ink wipes off the wall.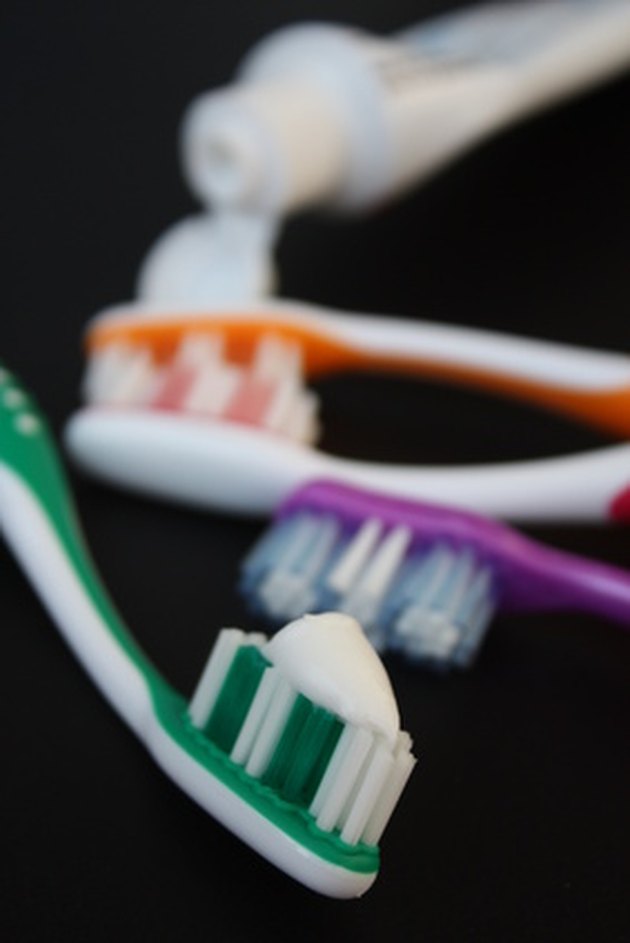 Squeeze an inch of white toothpaste onto a damp cloth. Rub the toothpaste into the stain. Leave the toothpaste on the wall for 10 minutes to loosen the ink stain.
Step 3
Rinse your cloth with water and squeeze out the excess liquid. Scrub the wall to work the toothpaste into the stain. Change to a clean part of the cloth and continue to wipe up as much of the ink stain as possible.
Step 4
Combine 2 cups household ammonia with 1 gallon warm water in a bucket. With gloved hands, stir the ammonia and water to mix the solution.
Step 5
Dip a fine steel wool pad into the ammonia solution. Gently scrub the wall to remove any remaining ink stain. The combination of the fine steel wool and ammonia will help lift the stain without removing the paint.
Step 6
Rinse your wall with a cloth dampened with plain water. Then dry with a clean towel.