A new wool rug can be a joy to look at once it is set up in your home, but after a few days or weeks you may notice some loose fibers coming to the surface. While there's no preventing new wool carpets from shedding, there are ways you can care for your rug to ease the frustration of this normal process. With proper treatment, your wool rug should stop shedding after three to four months.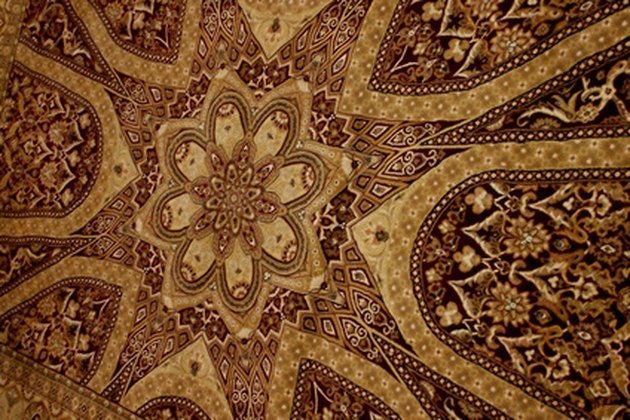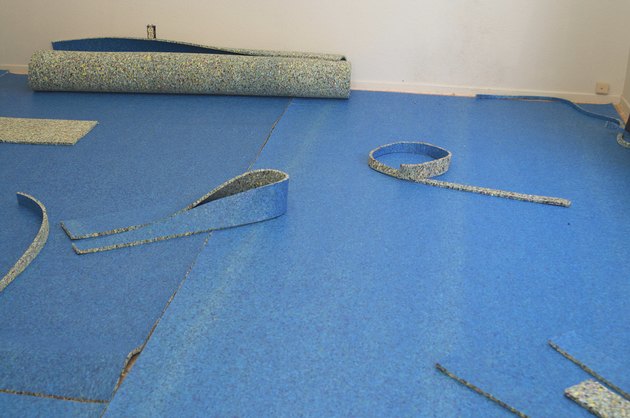 credit:
Donna Coleman/iStock/Getty Images
Place a nonskid carpet pad under your carpet to help cushion it as family members walk over the rug. Walking on the rug will bring the loose fibers to the surface, but a pad can absorb some of the impact and not force fibers to release that aren't already loose.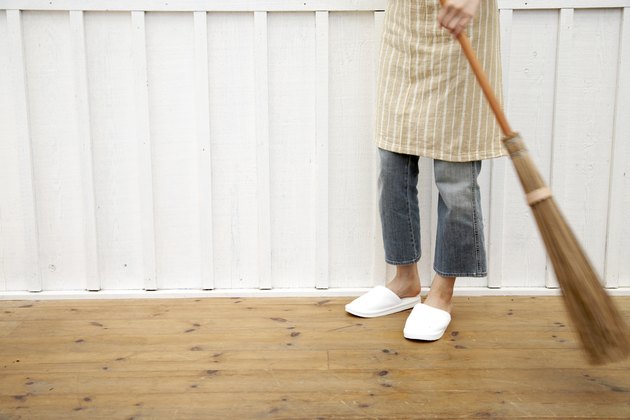 credit:
ULTRA F/Photodisc/Getty Images
Comb over the rug lightly with a fine comb or broom to collect together and discard the loose fibers as you see them. Static should encourage the fibers to clump together, making them easy to see.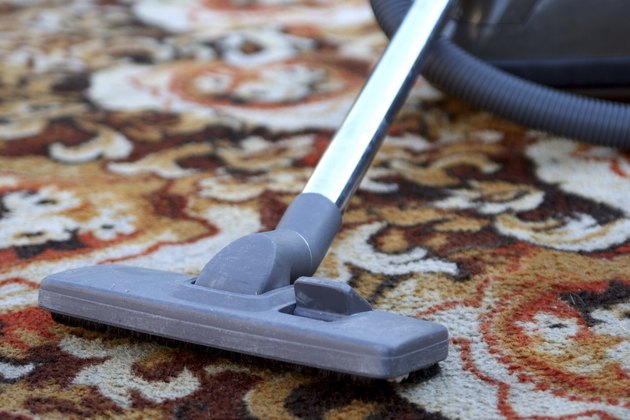 credit:
Hallgerd/iStock/Getty Images
Vacuum your wool rug weekly or every other week to remove and draw up loose fibers. Use a brush attachment to help gently work the fibers to the surface and suck them up. Continue to vacuum regularly over time until you notice the shedding has stopped.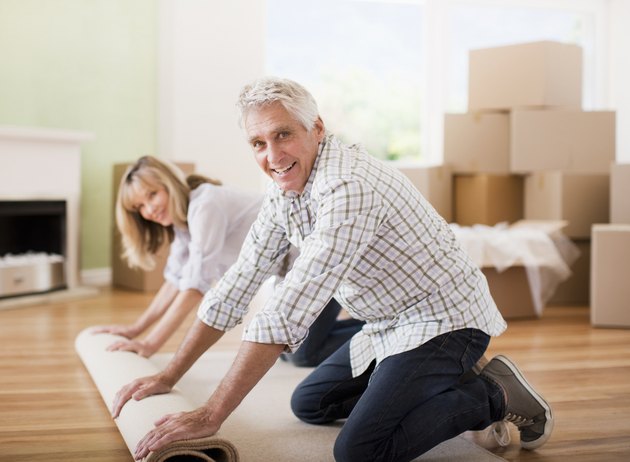 credit:
Paul Bradbury/OJO Images/Getty Images
Rotate your wool rug by 180 degrees every six months in high traffic areas, or every year for less frequently used rugs. This should allow the rug to wear evenly and avoid uneven wear and tear.