Sheepskin can be incredibly soft and warm. It is also high maintenance. Prone to spills, dirt and other stains, sheepskin is certainly not the easiest to work with. If your beloved sheepskin is looking particularly dingy these days, here's how you can safely clean it at home.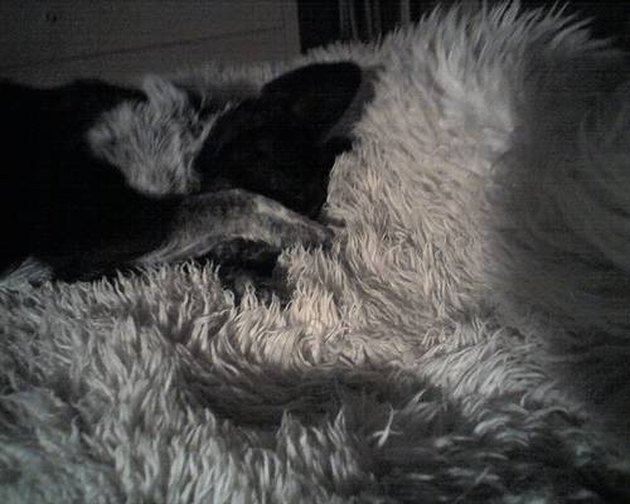 Step 1
Take a look at the sheepskin. Can you get away with spot cleaning it? If so, use a very mild soap and a damp washcloth. You can use a brush to loosen any dirt.
Step 2
Many sheepskins can be machine washed. Place it into your washer on a cold or warm cycle. Use a mild soap or a detergent especially made for sheepskin. You can also hand wash it if you prefer, squeezing out excess water with a towel.
Step 3
When your sheepskin is clean, lay it flat or hang it on a line to dry, taking care to place it out of direct sunlight.
Step 4
In the case of sheepskin items that have a leather side, such as a rug, it's a good idea to bend it while it's drying in order to preserve softness and flexibility.
Step 5
Once the sheepskin is dry, fluff it out with a wire brush.