Things You'll Need
Windex

Soft cloth or paper towels

Dust mop

Vacuum cleaner with soft brush attachment
Tip
If you plan to wash the entire floor, rather than spot cleaning, mix a solution of 3/4 cup of water and 1/4 of Windex to do the job. If you run out of Windex, spot clean messes immediately with a damp cloth. Then, dry immediately. Windex will not leave a dull or soapy residue on the hardwood flooring like many other cleaners tend to do.
Warning
Do not use large amounts of Windex directly on the hardwood flooring because it wil damage the finish. Be sure there is a polyurethane coating on the hardwood flooring prior to using Windex in order to prevent floor damage.
Keeping hardwood floors clean is one of the easiest household tasks there are for some, but to others it is a very frustrating challenge. Keeping the floors spot cleaned using Windex will help set you up and on your way to a shiny and clean floor.
Step 1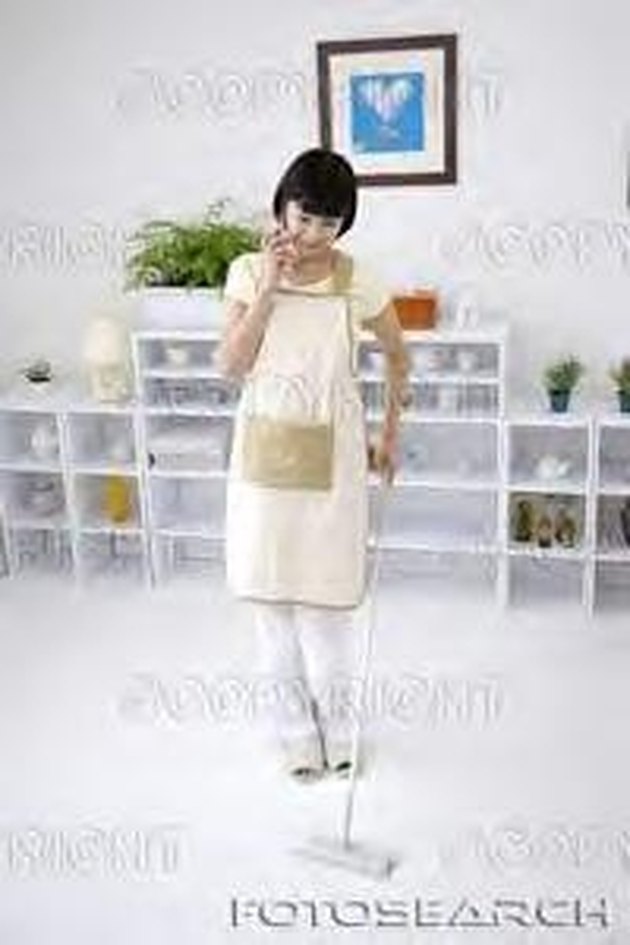 Use a dust mop or a Swiffer to dust the hardwood flooring often. Some homemakers will do this daily, but in reality this can be done every couple of days.
Step 2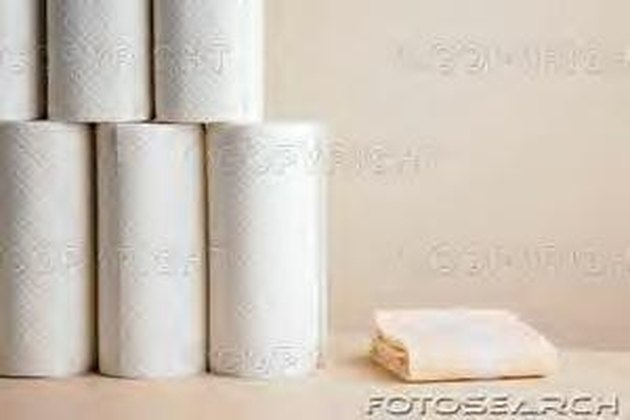 Use only paper towels or a soft cloth to spot clean the floors.
Step 3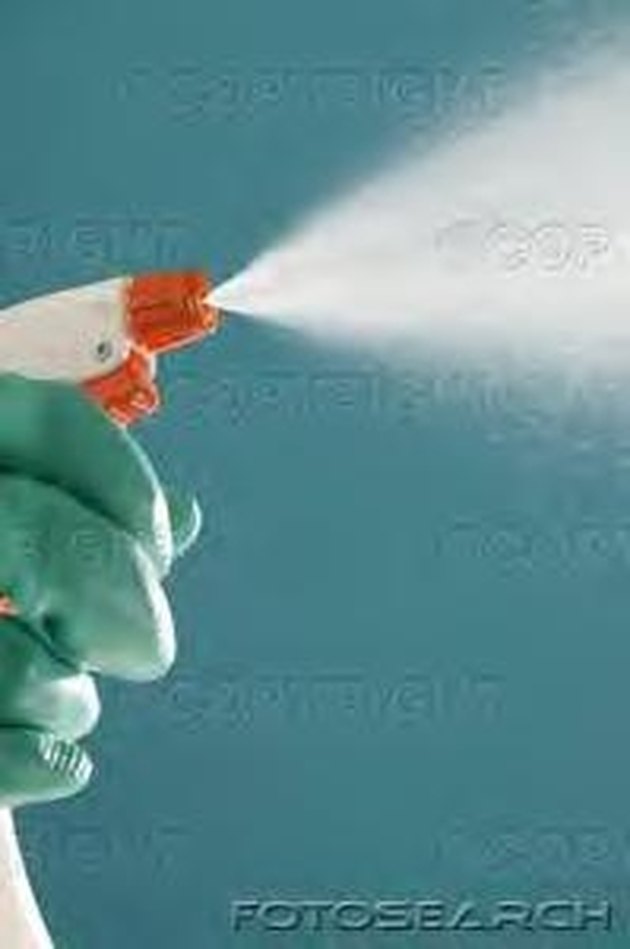 Spray a small amount of Windex either on the cloth (or paper towel) or directly on the area being cleaned. Wipe it up immediately.
Step 4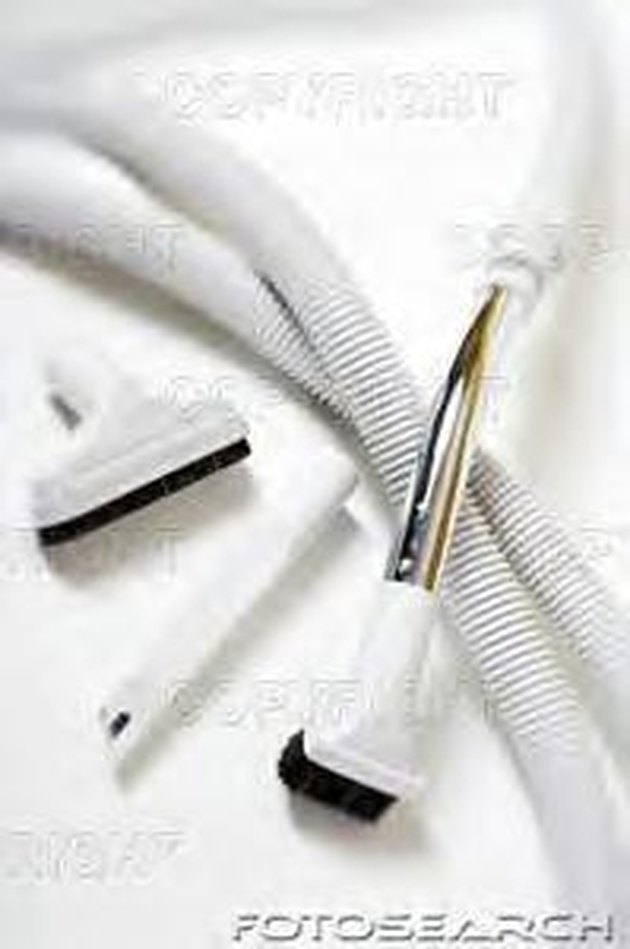 In between cleanings, use a vacuum with a soft brush attachment to keep the corners and crevices of the hardwood flooring clean.
Step 5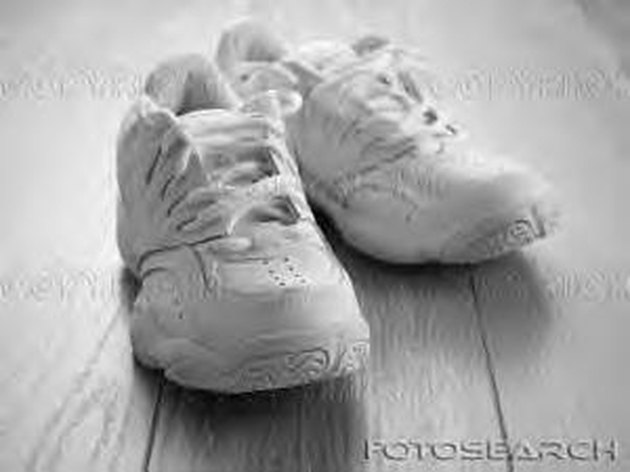 In order to prevent rocks or pebbles (or other debris that can easily be tracked in) from damaging the hardwood flooring in between cleanings, ask everyone who enters your home to remove their shoes.
---
Jenn Greenleaf has been a writer for over a decade in print and on the Internet. Publications include "The Writer Magazine," "Spirit Magazine," "Do! Magazine" and "The Writer's Journal." She has written several books and is working on many more. Greenleaf is currently working toward her degree in legal studies through the University of Maryland University College's distance learning program.